LPI Stormaster ESE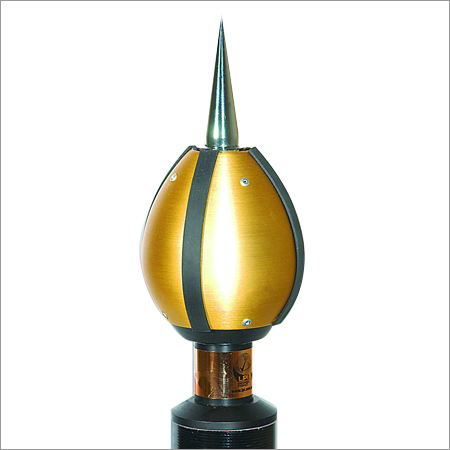 LPI Stormaster ESE
Product Description
Our business troop is one of the reputed durable LPI stormmaster ESE manufacturer and supplier. The quality of the raw material used in manufacturing of the product is excellent.
Our company supplies a group of air terminals. The manufactured goods design is base on the the majority recent progress in the field whilst maintain proven principle associated with the success of the history
LPI Guardian CAT terminals consist of:
A triggering procedure which allows the initiation of an intercepting streamer of energy earlier than any other competing feature within the area requiring protection.
A high voltage connection at the base of the finial.
A finial with a blunt tip.
An electrically "floating" medium consisting of 4 electrically isolated panels.